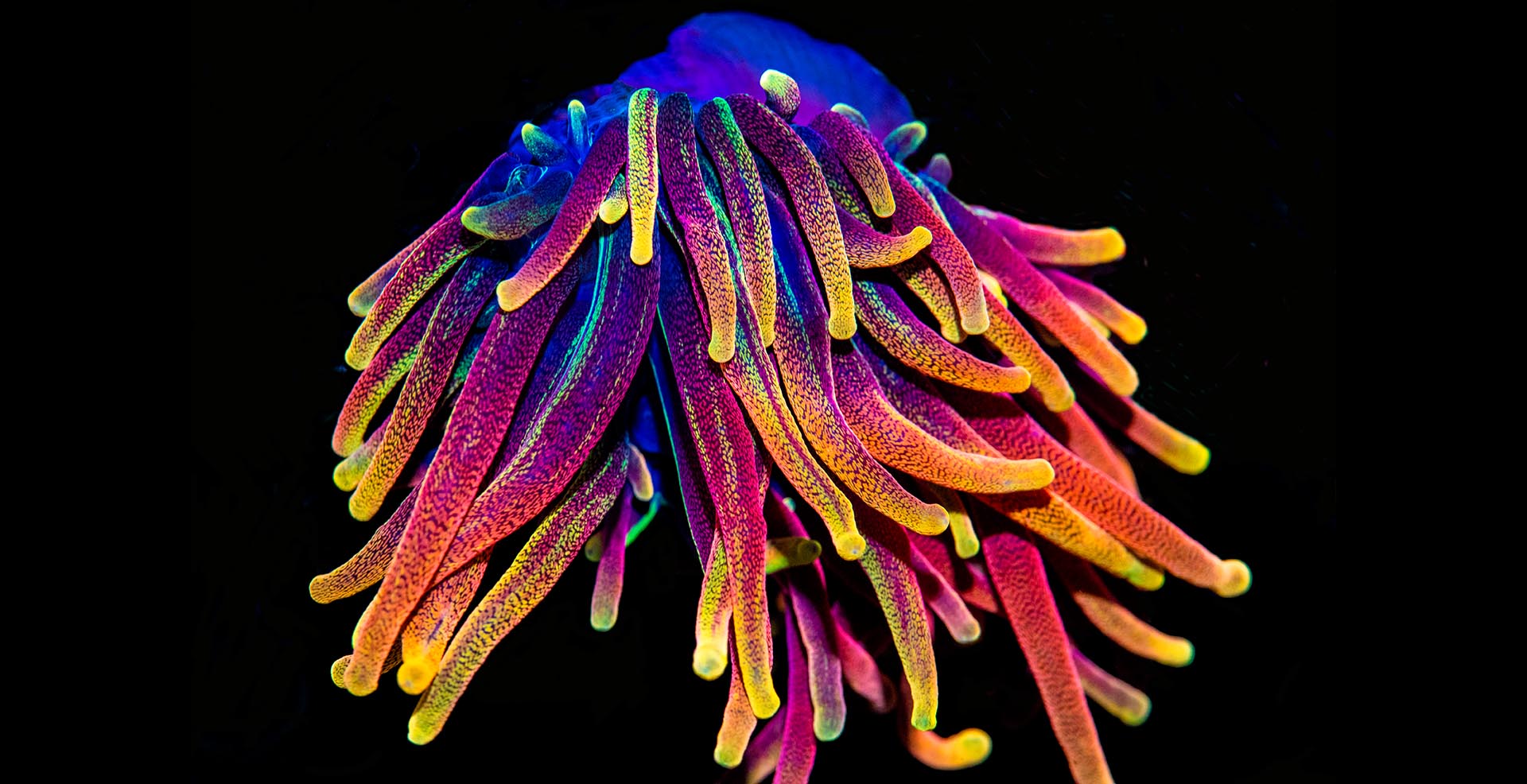 A stunning variety of Bubbletip Anemone from Jason Fox Signature Corals. Learn more about this, and others, in the May/June 2021 issue of CORAL. Image credit: May Fox.
Share Your Anemone Experiences!
We want to hear from you. A selection of comments, experiences, suggestions, and photos from readers may be published in a coming issue of CORAL.
SUBMISSIONS ARE NOW CLOSED