Dr. Bruce Carlson Wants (information about) Your Old Corals!
Reef Aquarium friends: I'm gathering data on coral longevity in aquariums (under the care of both hobbyists and public aquaria). I'd like to hear from you if you have some exceptionally old corals (more than 10 years in your aquarium).
If you have corals in your aquarium that are 10 years old or older please provide as much information about them as possible.
This is a "worldwide" request, not just the U.S. I may contact you for more information.
This information will be used in an upcoming article in CORAL Magazine to illustrate the success that reef aquarists around the world have had in maintaining corals for long periods of time, and the potential that this reservoir of living coral may have for the future, especially as corals disappear in the wild.
Please submit this form once for each coral (if you have multiples, please submit separately for each).
Thanks!
– Dr. Bruce Carlson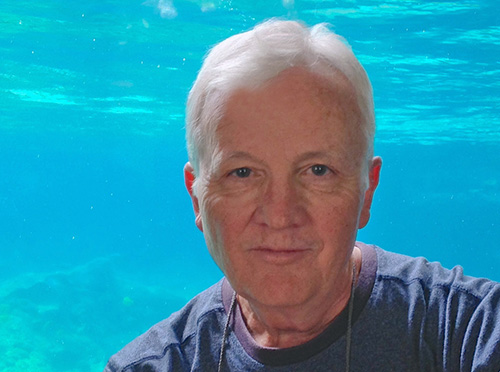 Submit Your Data On Long-Lived Captive Corals
SUBMISSIONS HAVE CLOSED